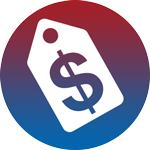 How Much Does VitalCALL Cost?
Independence is something we all value. As we get older however, living independently can become increasingly difficult. By using VitalCALL's service and taking advantage of the 24/7/365 monitoring we can ensure peace of mind and independent living.
Please see terms and conditions of sale for more details.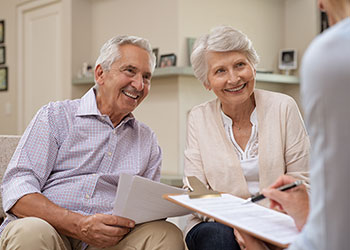 MONTHLY RENTAL/MONITORING FEE
STARTING FROM $33.94 inc gst* per fortnight
The monthly rental/monitoring fee covers all costs associated with the equipment you rent from VitalCALL and through which we deliver our monitoring service. This will cover the monthly testing, 24/7/365 monitoring and emergency response, SIM costs and equipment maintenance.
Pendants
Base UNIT with go pendant STARTs at $49.06 inc gst* per fortnight
*Second pendant $14.72 Inc GST per fortnight.
VitalCALL offers several pendants to suit your individual situation. Details on our pendant options can be found here.
METHODS OF PAYMENT
With VitalCALL, we give you the flexibility of paying for the service on a fortnightly, monthly, quarterly, or yearly basis.
We won't ask you to sign a long-term contract or face hidden costs.
Additionally, an alternative bill payer can be set up allowing for close friends or family to cover the cost of VitalCALL for you.
That's peace of mind not only for you and your family, but also for your wallet!
We also offer customers the convenience of direct debit, it's easier!
THERE ARE NO LOCK-IN CONTRACTS WITH VITALCALL, CANCEL ANYTIME.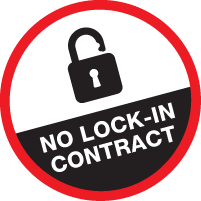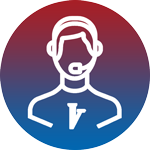 Need help? Give us a call!
We can help You Choose the Right

or
*Important note: Prices are only available to new customers only.
TO SEE IF YOU ARE ELIGIBLE FOR FUNDING VIEW OUR FUNDING PAGE